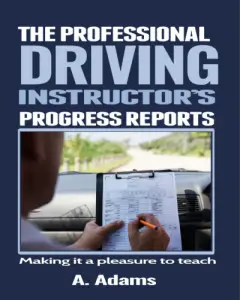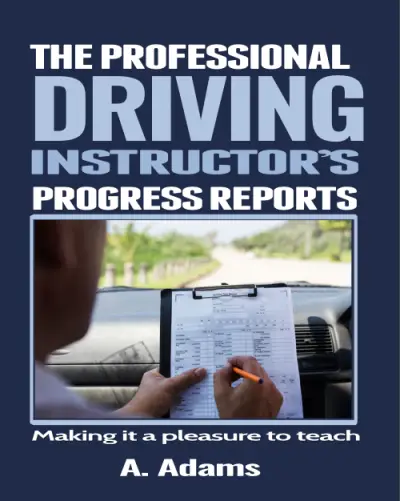 The Professional Driving Instructors Progress Reports
Record 25 students, each having 20 lessons! Less than a penny per lesson!

Designed to be used unanimously by ADI's, HGV instructors, motorcycle instructors.

Large "A4" to give maximum space.

Grading system makes this book so quick, easy and convenient to use.

Use the book to recap at beginning and evaluate at the end.

Quick glance to theory and practical driving test results.

Structured driving lesson topics recorded.

Instructors grading system to note improvements.

Student's performance in each of the 60+ subtopics.

Unique recording system.

And much much more!
Sure to impress your students and boost recommendations for you!
..
Need more information? Click here