A story worth listening to & a solution that may help!
Please click image to go to the video and article.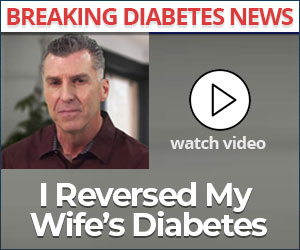 Now, in The Lancet Planetary Health, Benjamin Bowe and colleagues report that exposure to PM2·5 air pollution is indeed a risk factor for diabetes. In their adjusted models, a 10 μg/m3 increase in PM2·5 was associated with increased risk of diabetes (HR 1·15, 95% CI 1·08–1·22).